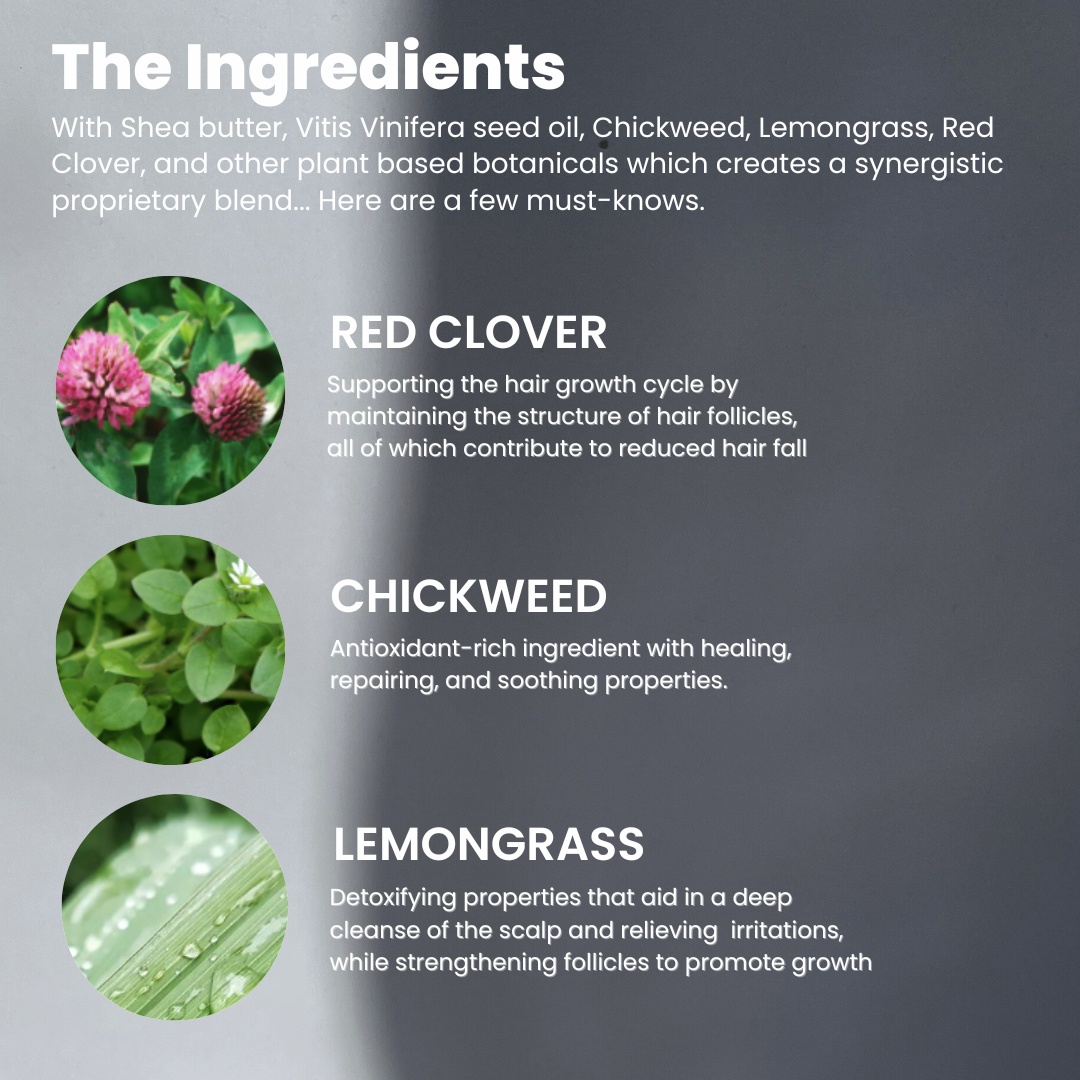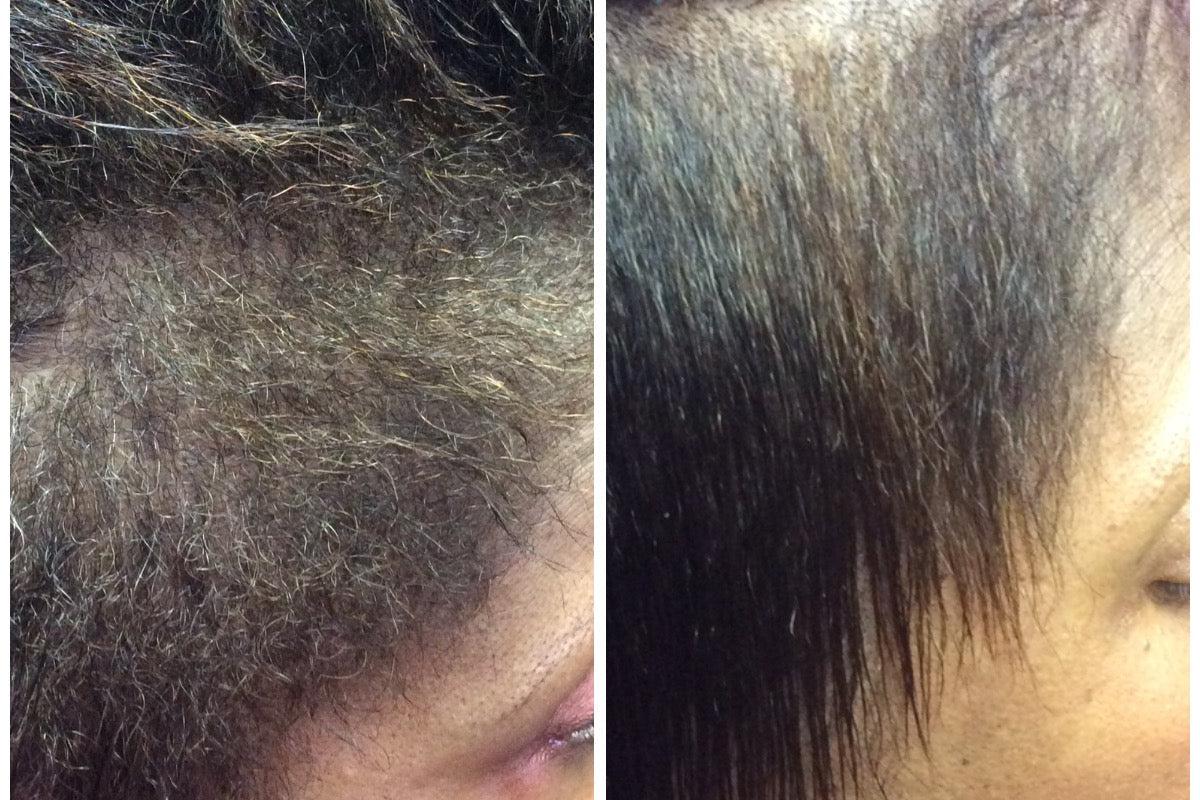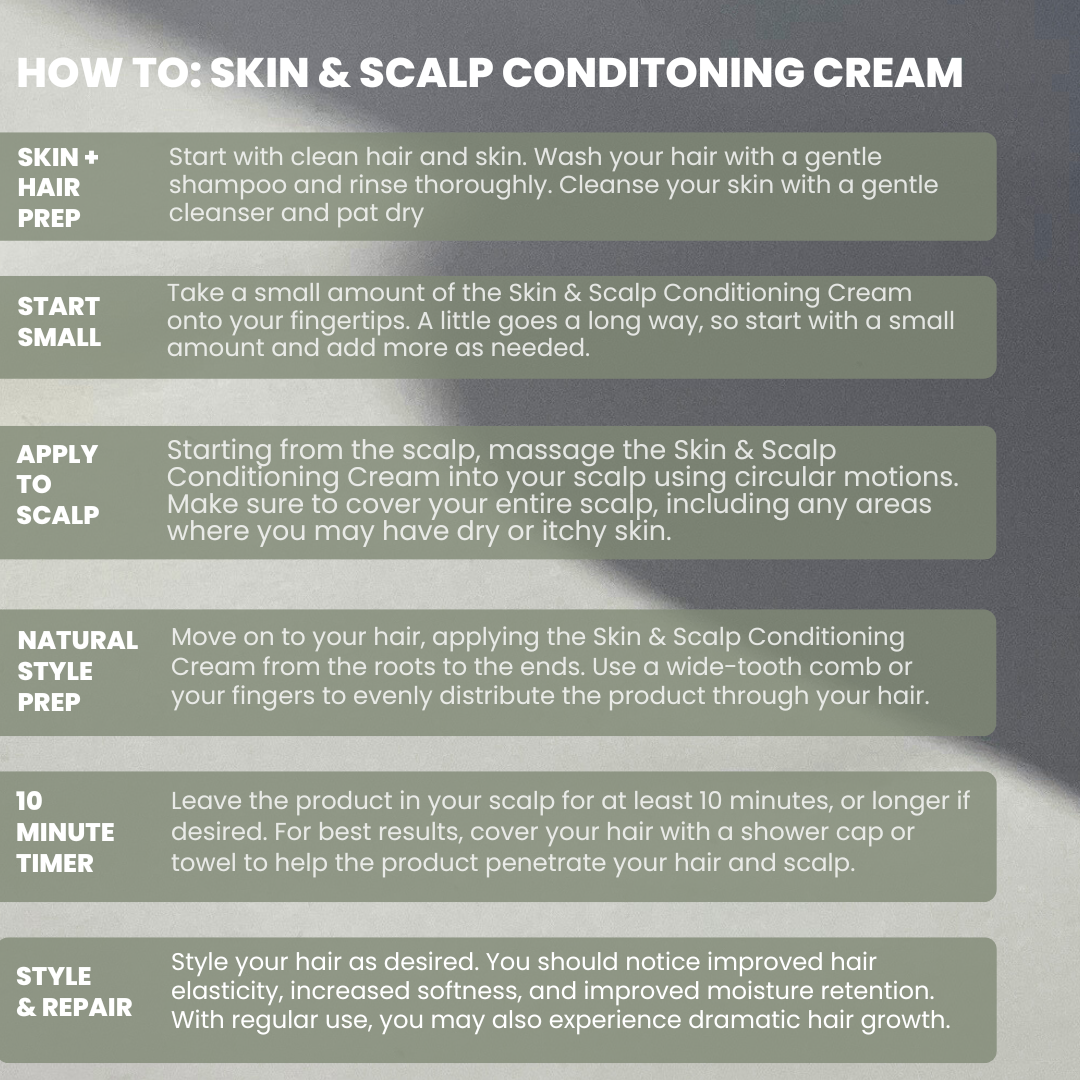 Contents Skin & Scalp Conditioning cream
Enriched with restorative antioxidants and natural emollients. Contents Skin & Scalp Conditioning Cream is excellent for improving hair and skin elasticity, healing damaged cuticles to approve moisture retention, increasing softness, and causing dramatic hair growth.
Best Hair Type:
Course hair textured 

3C-4C

Curly and coily hair textures

Relaxed and color treated hair 
Benefits:
Improves hair elasticity & texture

Promotes Hair Growth & Prevents Shedding
Help restore collagen for hair, scalp, and skin
Heat protection & reverse damage
Relieving conditions like Eczema & dry scalp 

Promotes cuticle healing

Vegan and Plant Based with no Harmful Chemicals
Ingredients
Shea butter, Vitis Vinifera seed oil oil, Infused with Chickweed, Lemongrass, Red clover and other plant based botanicals which creates a synergistic proprietary blend.
Contents Skin & Scalp Conditioning cream